We provide reliable, accurate and accessible information for people living with disability in Scotland.
Our small and friendly team listen, understand and find the answers to individual queries on a whole range of topics from Blue Badges to Personal Independence Payments.
Discover information by topic
We know that one of the major barriers to accessing the support you need is lack of information. Through the work of our helpline we have identified a number of common issues that people encounter and produced a range of guides that can help you take the next step.
Scottish disability directory
Our Scottish Disability Directory is a great tool for finding the best local, regional and national support for the needs of disabled people and carers.
Our quick search tool can connect you to over 3000 service providers, suppliers and organisations supporting people across Scotland.
Making information accessible
Our work is about empowering disabled people through the provision of information. For information to be useful it must first be accessible. Drawing on the excellent work of the Scottish Accessible Information Forum (SAIF), this section is about raising awareness and understanding of Accessible Information.
Learn more

about how to make information accessible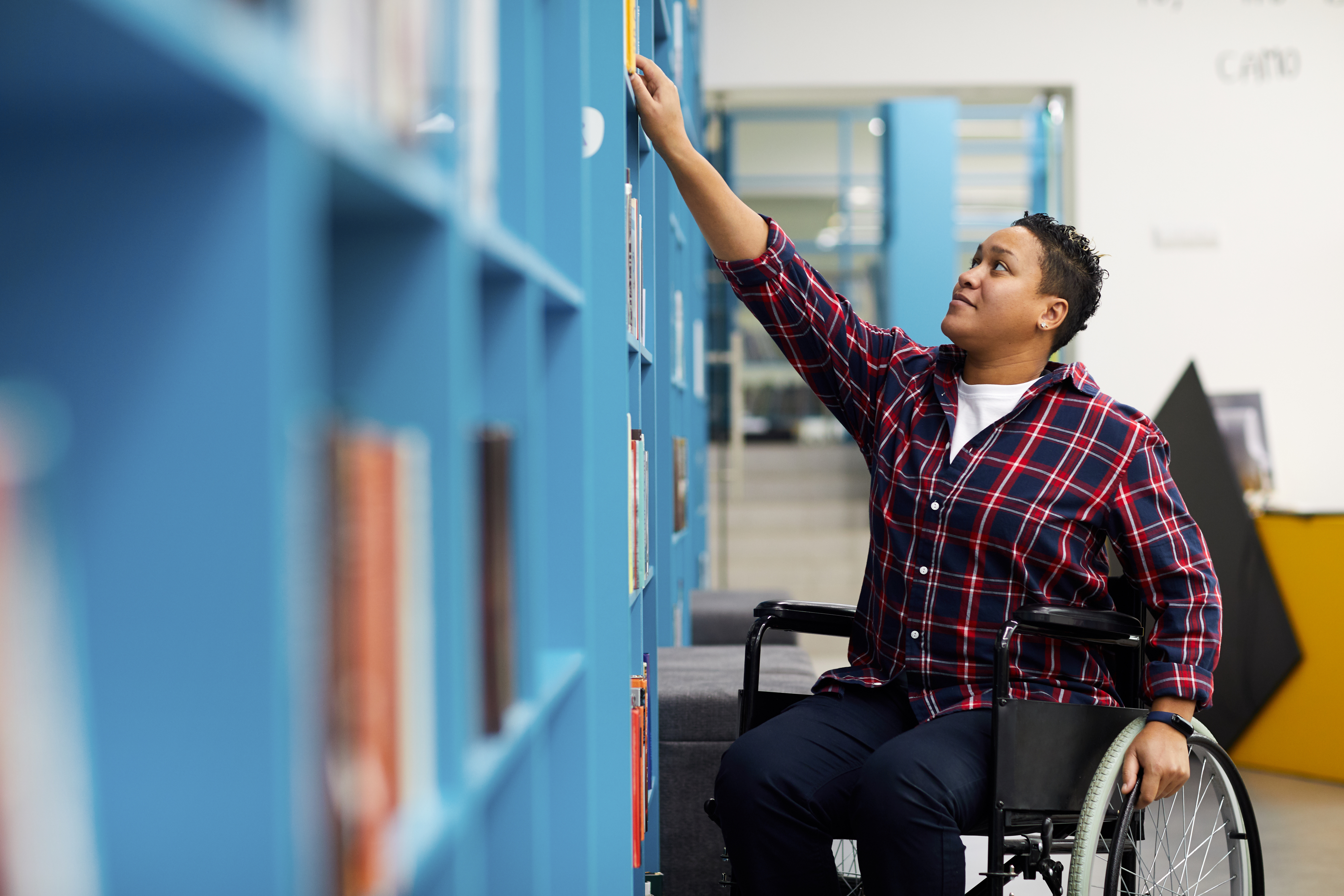 Training Resources & Publications
We provide resources and online training materials to help public agencies, third sector organisations and others to meet the needs of a diverse range of service users and carers.
Feel free to browse through the resources we have here or, for a more structured learning experience register on our online courses for free and get a certificate when you complete.
View all training resources
Online Training
Our courses are designed to improve your general knowledge and understanding of Accessible Information.
Self-paced learning
Certificate on completion
View all courses